If you are looking for a Golf and Tennis Community you have arrived at the right place.
Exclusive Real Estate Group specializes in private golf club communities from West Palm Beach through Hobe Sound. Our web site offers a bird's eye perspective of all 33 communities with high definition drone videos and aerial photos, as well as a comprehensive breakdown of each community's amenities. All of the property listings in each community include detailed home information with high definition photos and most have virtual tours. Registration is complimentary, and the listings are updated daily.
Find the Perfect HOME
Search for A HOME
If you are interested viewing active Real Estate listings in club communities and condominiums, you have found the right place. You are one click away from finding your dream home!
DRONE FOOTAGE
Sit back and enjoy a bird's eye view of some of South Florida's most iconic Club Communities and waterways. Watch dozens of videos highlighting the very areas people come to Florida to enjoy.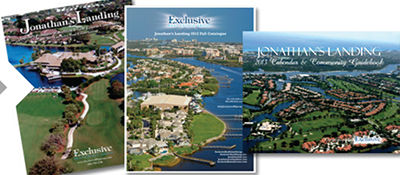 Our Marketing Strategy
Most Real Estate Brokers offer similar advertising plans for their sellers. Find out what separates Exclusive from the rest of the pack.
We are affiliated with the following businesses to service and maintain your Florida lifestyle: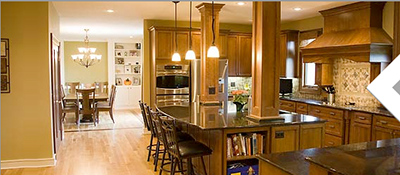 Home Remodeling & Property Management
Premier Real Estate locations historically are built on first. Many buyers discover their dream home needs remodeling. That can be an uneasy feeling, especially for snowbirds, we can help.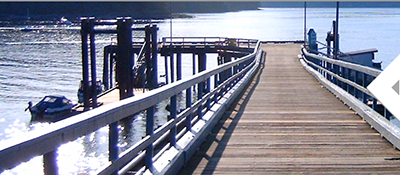 Dock Repair & Replacement
If you own a waterfront home or considering purchasing one in the future, click here to see what Intracoastal Marine Construction can do for you. IMCC is the premier high end Marine Construction company in northern Palm Beach County.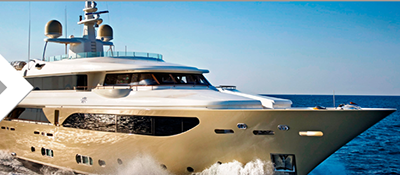 Yacht Brokerage
We are the "Exclusive" Yacht Brokerage for the 13 Loggerhead Marinas in Florida. Learn more about our brokerage and Gold Standard Loggerhead Marinas.
Exclusive Real Estate and Exclusive Yacht Group are proud to be members of the following organizations: